What We Do
Our full in-house team will help you build the perfect custom software solution.
Custom Software
Building scalable software solutions for your business. We take care of the processes so you can focus on the people.
Web Apps
We can build a new system from scratch or rebuild a previous application into a modern web-based system. Our web applications focus on scalability, performance and user experience.
Mobile Apps
Native apps to mobile desktop apps, your software experience can be built for Android or iOS.
Custom Software
We have the experience to design and build bug-free applications, assigning a dedicated senior developer to ensure the highest code quality and to hit delivery deadlines.
Web Development
Our in-house team builds custom and fully responsive websites on an easy to use CMS system to enable you to take control of your own web content.
Design
From custom, branded web design to marketing materials and logo creation, our in-house Graphic Design team stays up to date on the latest trends and best practices to ensure the highest quality user experience for your web or print needs.
Development
We have the proven track record to give the highest quality design and execution. Our web developers work behind the scenes to integrate multiple systems and modules together to enable everything to functions properly and efficiently.
E-Commerce
We create custom e-Commerce websites for our clients that allow them to manage their products, customers, orders and analytics, while helping them grow their businesses. All this while receiving top level security and support.
Content Management
We empower our clients by focusing on Content Management System (CMS) driven solutions.
Using clean, efficient code, we are continually searching for the best in new technology to make your web experience easy and intuitive.
Let's Get Started
Our team is ready to help. Ask us how.
Why Choose Big Bear Software
Our commitment to quality has a proven track record. Here's why.
Near-Sourcing
Our local team understands you and your business. We can be onsite within a day or host you in one of our 3 offices in Western Canada.
Commitment to Quality
We routinely outperform other software teams on pace of development, quality, and customer satisfaction. We focus on delivering great software.
Flexible Processes
We can design processes specific to you, work with you using our proven processes, or adapt our team to your existing processes. We understand how you work.
Trust + Accountability
We work in highly competitive industries where confidentiality and trust are important. Our client relationships span many years as we help companies grow and succeed using technology.
Our Portfolio Speaks for Itself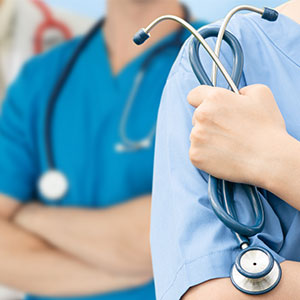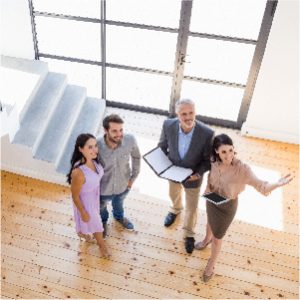 Let's Get to Work!
Our team is ready to help. Ask us how.